How to Manage and Customize a WordPress Theme
In this tut we will speak on how to manage and customize a WordPress theme with the help of WordPress Customizer and Appearance menu options. You will learn how to select and activate the theme, change the site identity, select a static front page, manage widgets and background image, and much more.
So let's start!
Go to Appearance -> Themes in your dashboard and you will see the list of all the themes you've uploaded earlier.
You can choose the theme and either preview it live or activate it at once. Or you can select the Theme Details to find out more about your theme, and then activate it.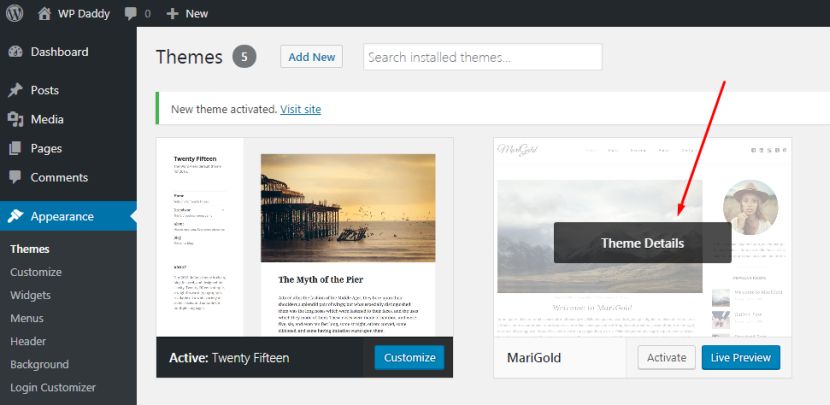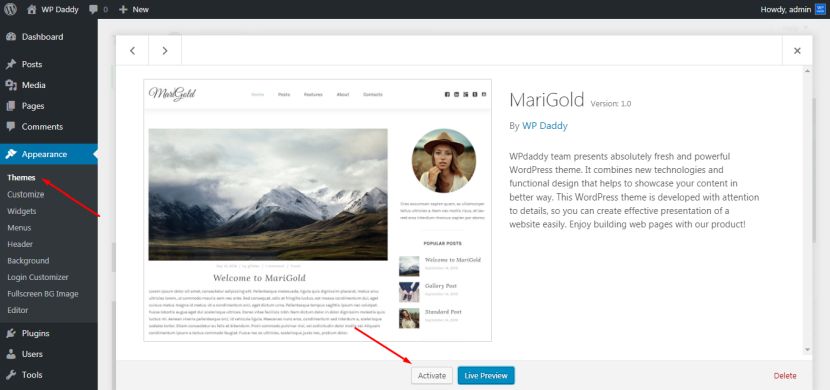 After the theme is activated, you can click on the Customize button to start customizing it.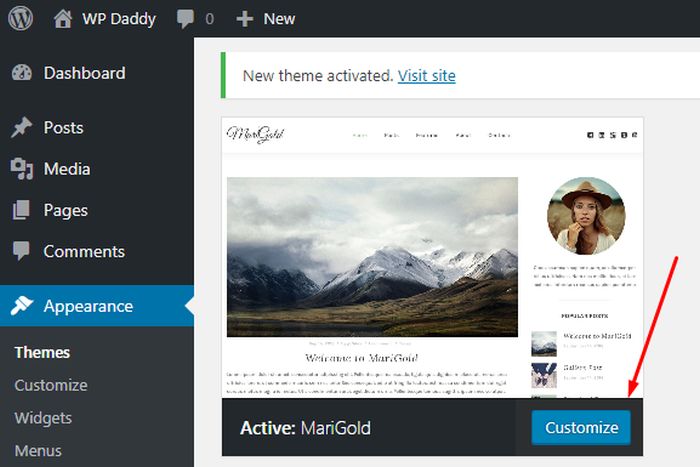 You can also go to Appearance –> Customize to open a Customizer from there.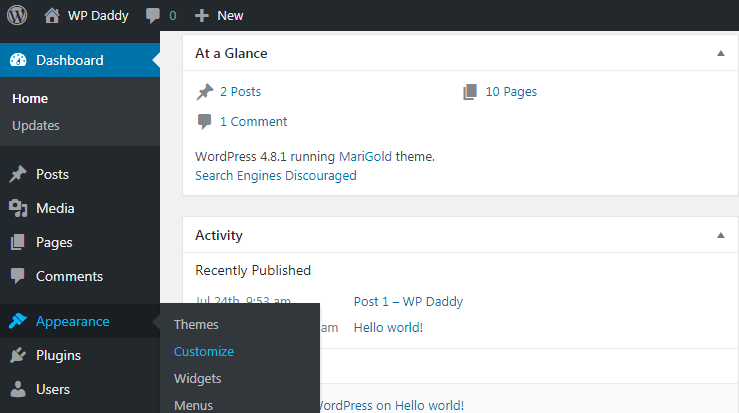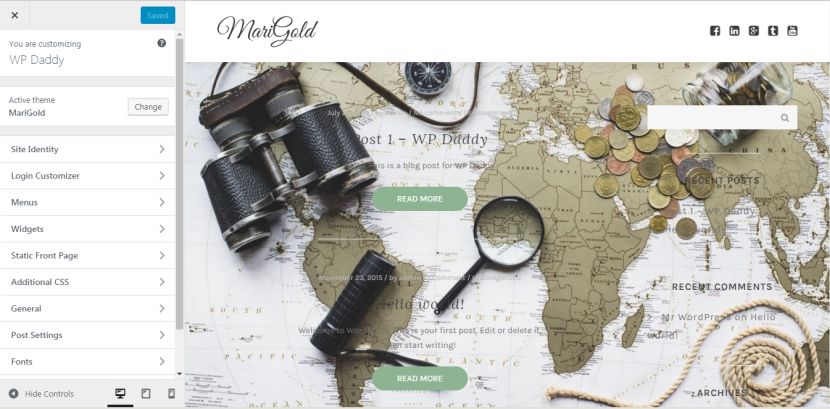 Once you open a Customizer, you get a lot of customization possibilities. First you can change the theme right from the Customizer and activate a new one if you require.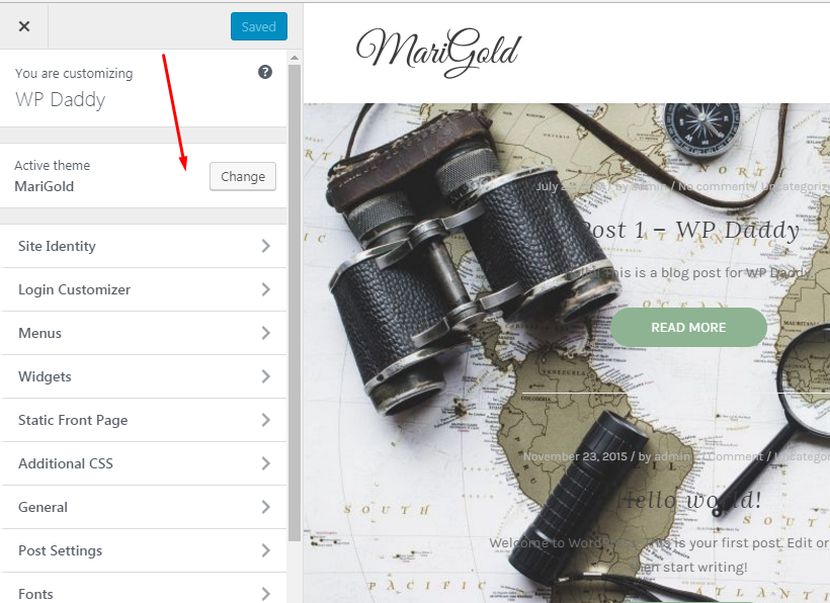 You can change the Site Identity which means you can change the title, the tagline, and upload an image to use it as the site icon. This icon will be displayed near the site's name in a tab.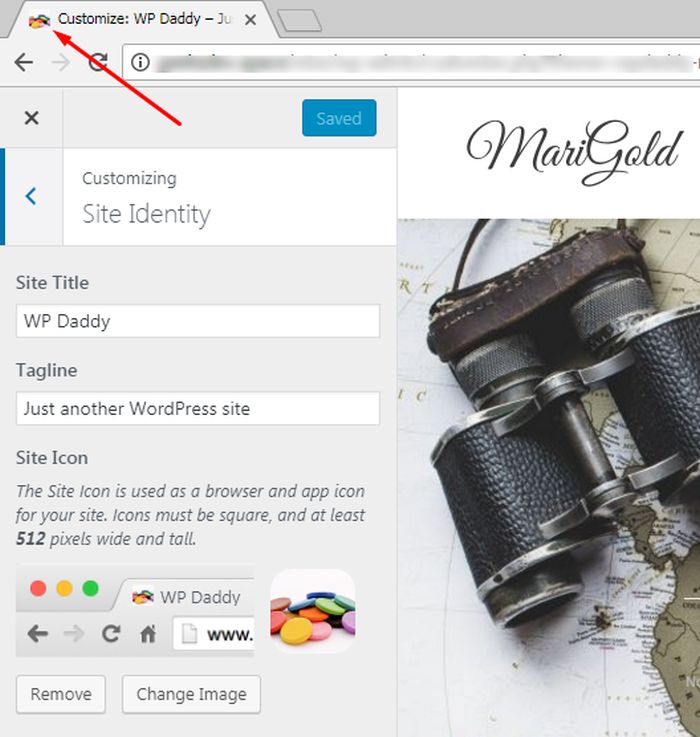 You are free to customize the Login Page by choosing a logo, a background, a color and styling of login and password fields, and more.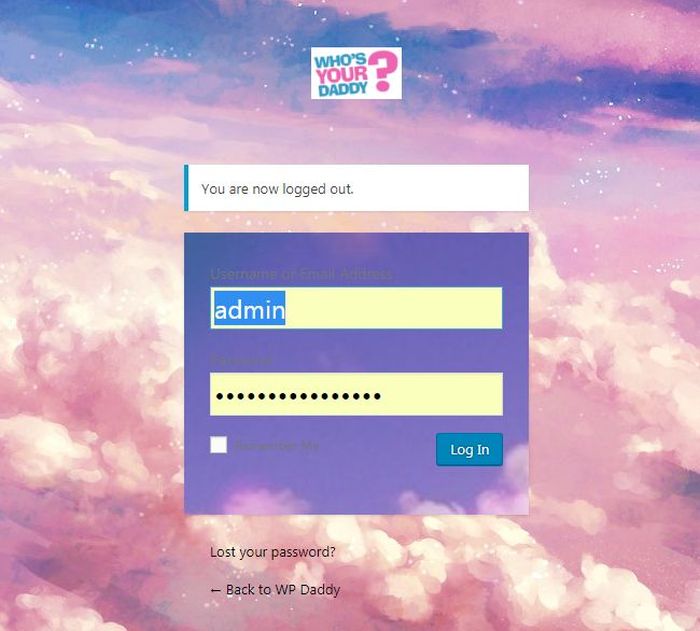 You are able to add Menus and change their locations by dragging and dropping the menus and changing their order.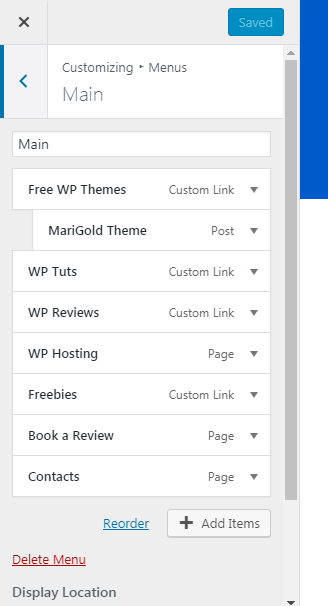 You can customize Widgets like Search, Recent Posts and Comments, Categories, and other ones to define how they will be displayed.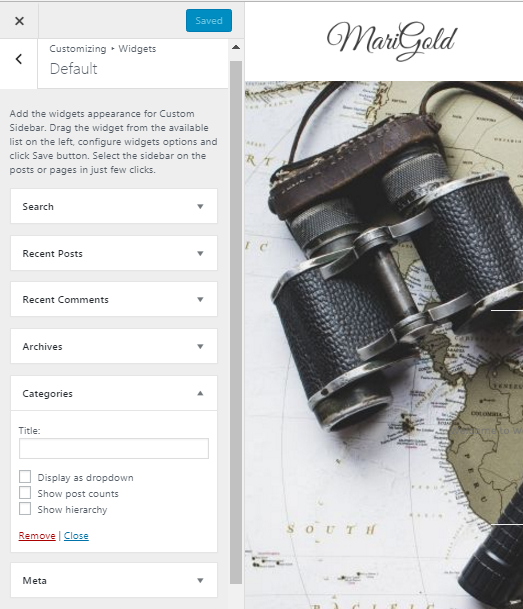 By the way you can choose your Static Front Page, add any Additional CSS to make custom changes, manage General and Post Settings as well as manage Fonts.
The great thing about Customizer is that you can observe every new change you make in the real time mode right after you save and publish it.
If you need to manage widgets, go to Appearance -> Widgets. You will see Default Widgets (those that you've seen in Customizer) and Available Widgets that you can add into your sidebar.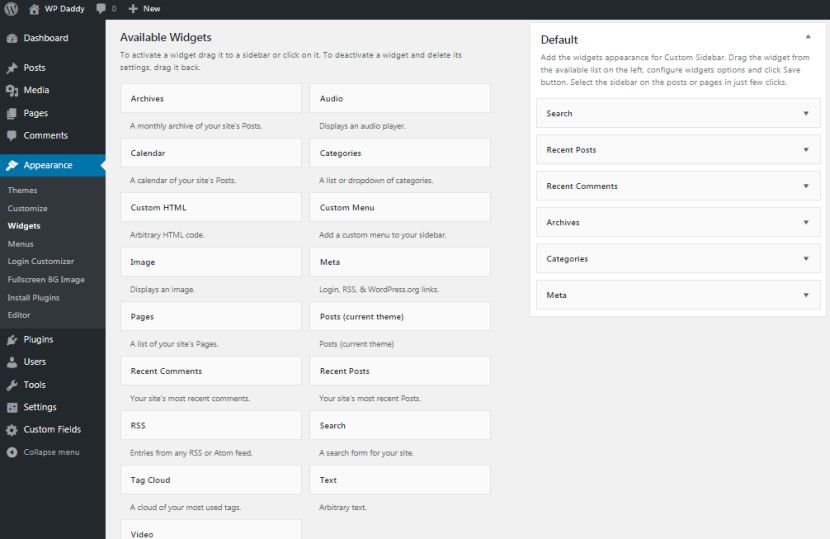 You'll also notice Inactive Sidebar which is not used and can be removed permanently from the widgets list, and Inactive Widgets that remove widgets from the sidebar but keep them in the settings.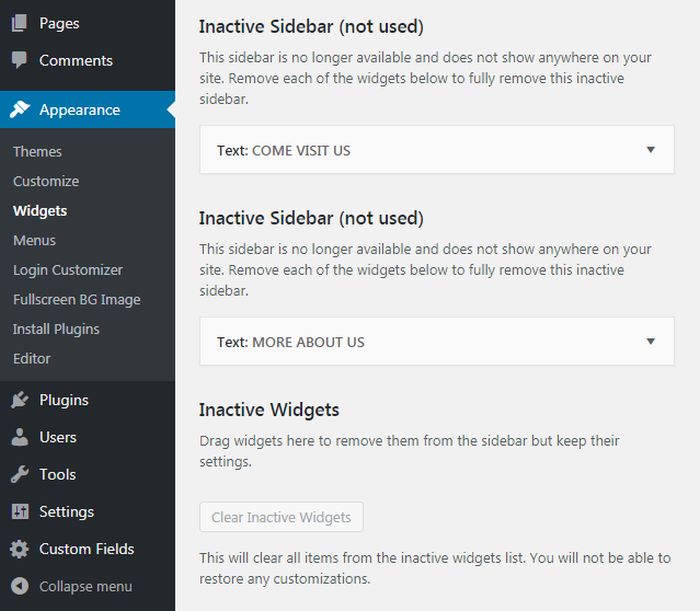 If your theme supports header and background, you can also change them from the Appearance menu. Marigold theme supports Fullscreen BG Image.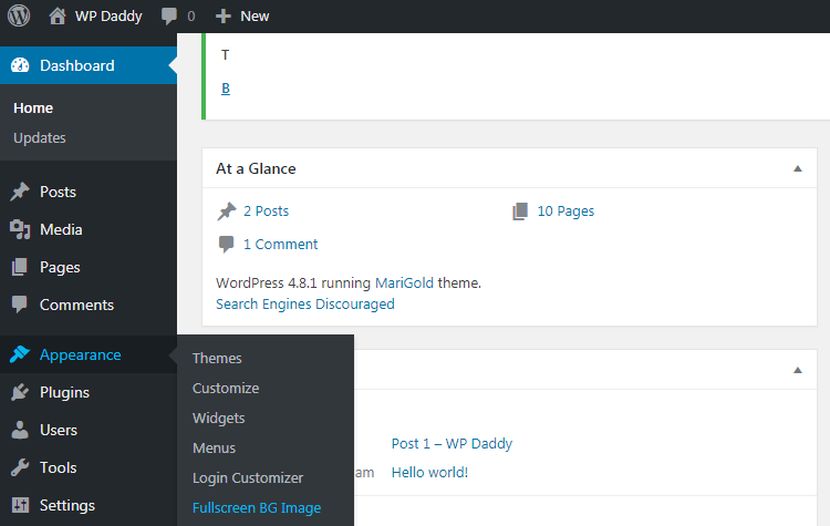 You can easily change your image and save your options.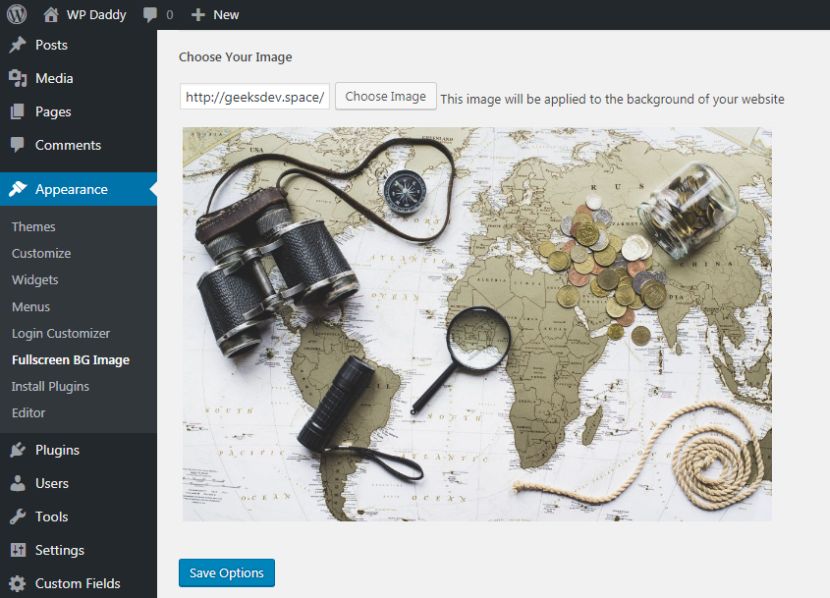 As you see, all is easy and intuitive, so you can start managing and changing your WordPress website right now.
The post How to Manage and Customize a WordPress Theme appeared first on .