Button UI ~ NIK Collection + Trainee Icons – Download New Freebie This Friday!
Today's new freebie consists of two icon sets including Button UI – Google Nik Collection Icons by BlackVariant + Trainee Icons by emey87. You can easily download both icon sets in one package right from this post, using the link below. So what do the icon sets look like?
NIK Collection set includes 9 icons in total. All of them are vector based, so they are easy to edit. All icons are 1024×1024 pixels by size and come in .ICNS and .PNG formats. In addition, the pack includes the simplified 16×16 pixel version and retina ready thumbnails for everyone who wants to view them as a list. The products and characters depicted here are © by Google. They include such files as Analog, Color, Define, HDR, NIK Collection, NIK Folder, Sharpener, Silver and Viveza.
This is a fresh mix of clean and crisp retina sized icons available for free for non-commercial use.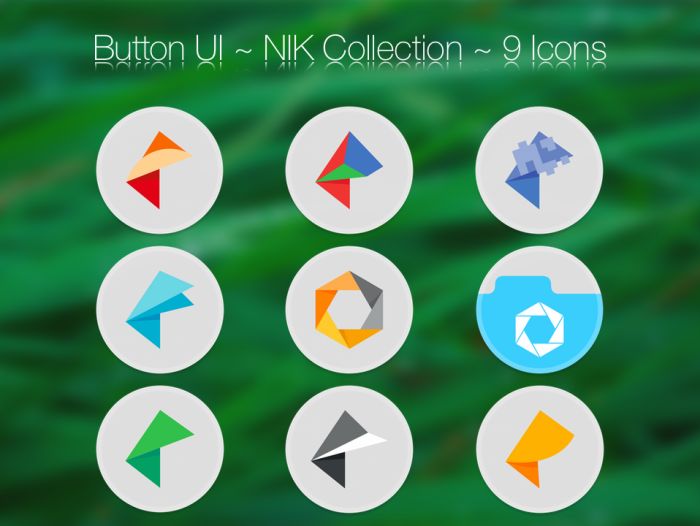 The second item in this freebie pack is Trainee Icon set. It includes 226 icons in total and all of them depict everything concerning websites, design, electronic commerce, and more related things.
All icons are available in 48 px format and are easy to edit because the PSD file with PNGs is included. Icons go under the CC Attribution-No Derivative 4.0 license, so you can copy and redistribute them for any purpose, even commercially.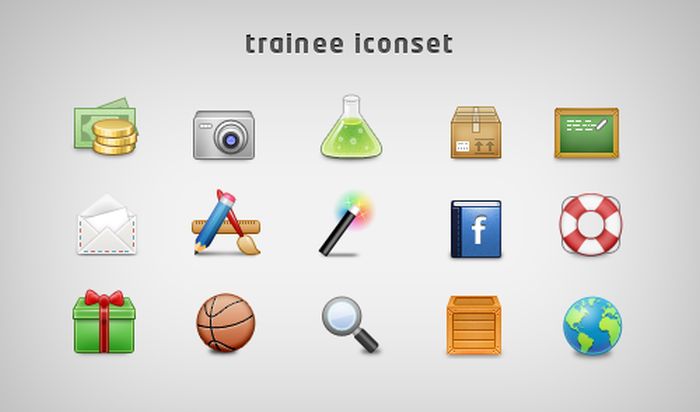 Please share this post before downloading your freebie. Thanks!
The post Button UI ~ NIK Collection + Trainee Icons – Download New Freebie This Friday! appeared first on .