5 Attributes of a Professionally Crafted Website
What is the purpose of a professional website? Of course, it is made to attract the attention of target visitors and transform them into loyal ones. When you run a business website, it's important to turn users into customers, and if you've launched a personal blog it would be cool to get more interested readers.
What attracts the attention of visitors first?
They pay attention at design.
Then they scroll, browse and learn your website.
They check the ease of navigation and make sure your site is intuitive.
And then they search for the content they need, estimate the quality of content and its relevance for themselves.
Of course every website is unique but all cool websites have specific common attributes that allow to call them professional and competitive ones. Let's speak of the common things that connect all popular and relevant websites together. What attributes will make you call a website really awesome?
1. Clear Identity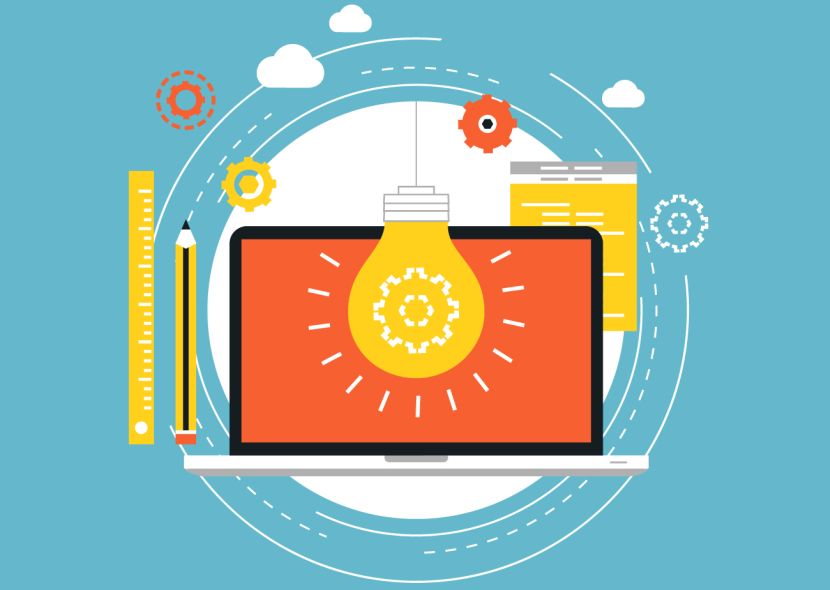 When a user enters a website, they have just a few seconds to make sure your website fits their needs and it is relevant for them. If a site is easy to perceive, it is likely that your target visitor will stay for longer to learn your content in detail, to buy a product, order a service, etc.
A clear identity is something that allows to understand the purpose of your website. For instance, if you provide car repair services and your brand identity is recognizable, your website design should include the same logo, color scheme, and other attributes associated with your brand. Be sure to highlight your key services, your advantages among competitors, and other important information that your customer would like to learn once they enter your website.
2. Sticky Domain Name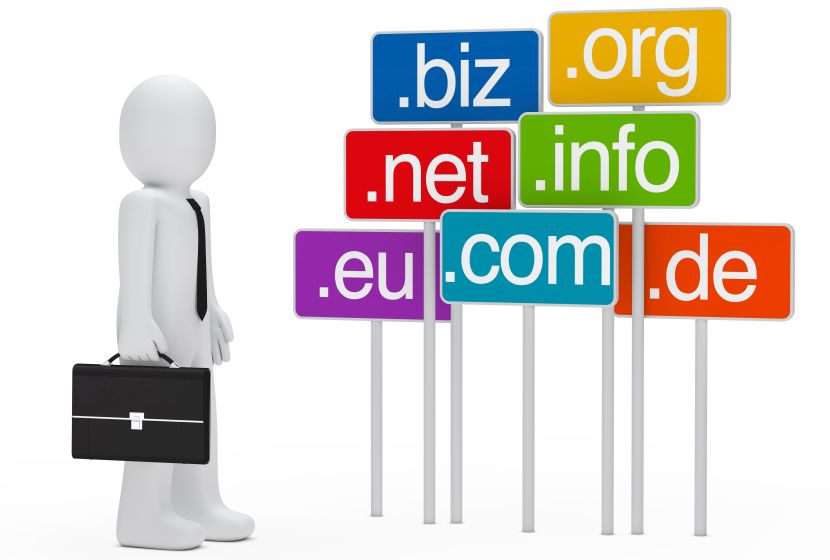 It goes without saying that it's better to refuse from creating a free website, and one of the main reasons for that is that you need a prestigious and good-looking domain name which should be a premium one. If your domain is associated with your brand and your business, it is easy to read and remember, and it is meaningful and clear, your website is going to make an impression of a website to trust.
3. Contacts – Easy to Find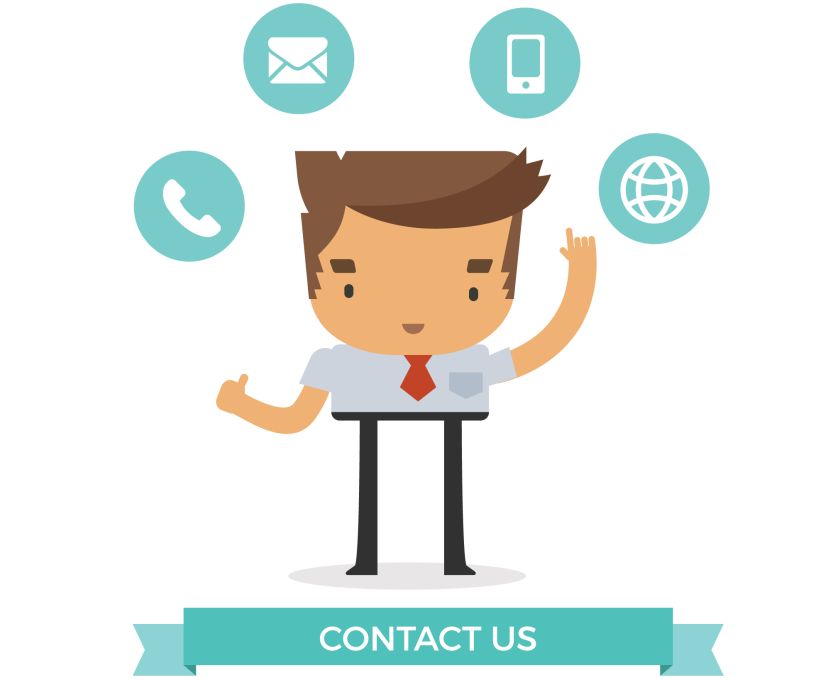 When someone makes a decision to buy your product or service, they need to find out the following information:
How to buy a product?
Where to find you?
How to call you or how to connect with you?
So be sure your visitors and customers will be able to find your contacts in a matter of seconds and without any frustration. If there's no way to intuitively find your phone number, your address, email or at least a contact form on your website, then your potential customer is likely to leave the page to look for a more appropriate one.
4. Quality and Well-Organized Content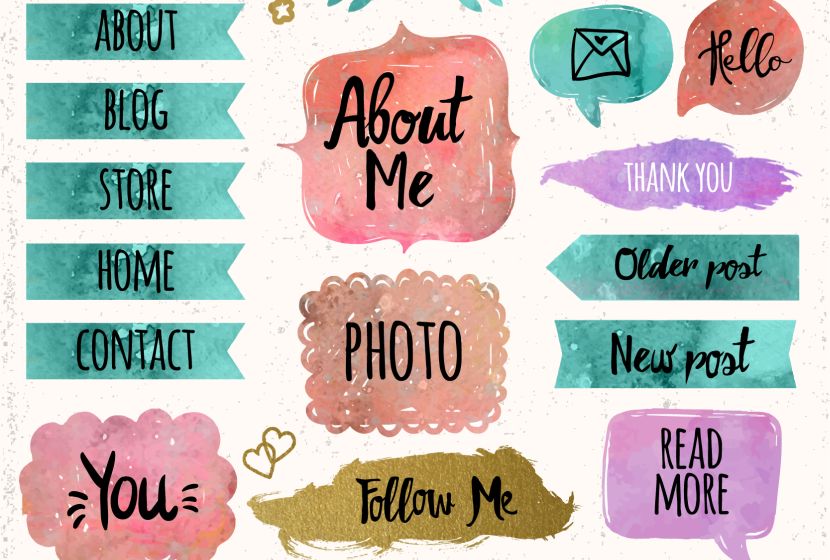 We've already said that intuitive navigation is important for a business or personal website if you don't want to lose your visitors and potential customers. But what about the content? Its quality depends on the following factors:
relevance;
uniqueness;
ease of perception;
organized structure.
Your content should include only relevant facts and essence which will reflect your nature of business, your main purpose. Uniqueness is important for Google and other search engines to make sure you don't use spam or unfair methods of website promotion, and of course it's required for lifting up your rate in the search results.
Your content should be easy to understand and perceive, no matter it is a text, a video, a photo, or something else. If your content is organized, you use inbound links, display related posts and use categories; your visitors will easily find anything they need within seconds and without frustration.
5. Safety and Security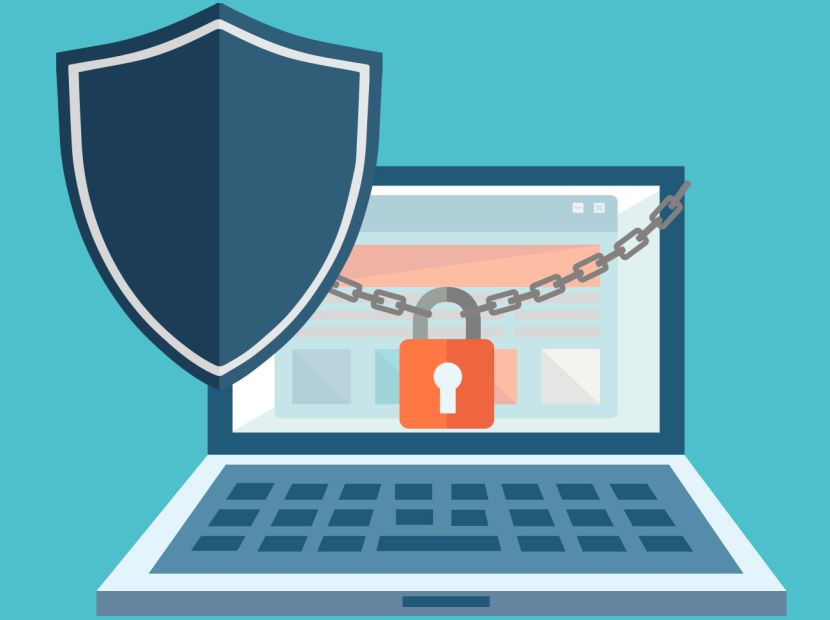 Protect your website from potential threats like hacker attacks. Use the complicated and secure password for admin dashboard, regularly update all the installed software, provide minimum information in your error messages, use https protocol, and make anything possible to keep your website secure and your users satisfied.
WordPress is one of the most secure platforms which is regularly updated and properly protected from hacker attacks.
Conclusion:
Are there any more attributes that define a professionally made and competitive website you can name? We'll be happy to see your comments below.
The post 5 Attributes of a Professionally Crafted Website appeared first on .