A Set of Vector Graphics (Characters, Conceptual Art, Objects, and More)
Today's vector graphics collection consists of the selective characters, conceptual vectors, decorative ones, objects and web elements. You will find icon sets, isolated illustrations, 3d vectors, and other high quality, colorful and whole-colored pieces of art that are fully editable and customizable.
You can choose and take them for your most various projects starting from apps and websites and up to printed design, cards, posters, and more. Please click on every illustration to see it in full preview format before you decide whether to buy it. Good luck!
Characters
Set Kit Collection Sticker Emoji Emoticons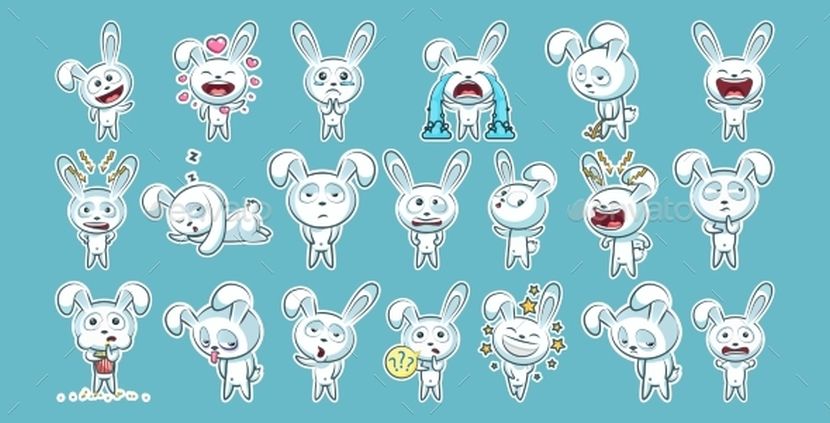 A set kit collection of sticker emoji emoticon emotion vector. This is an isolated illustration depicting a happy bunny character.
New Home Isometric Composition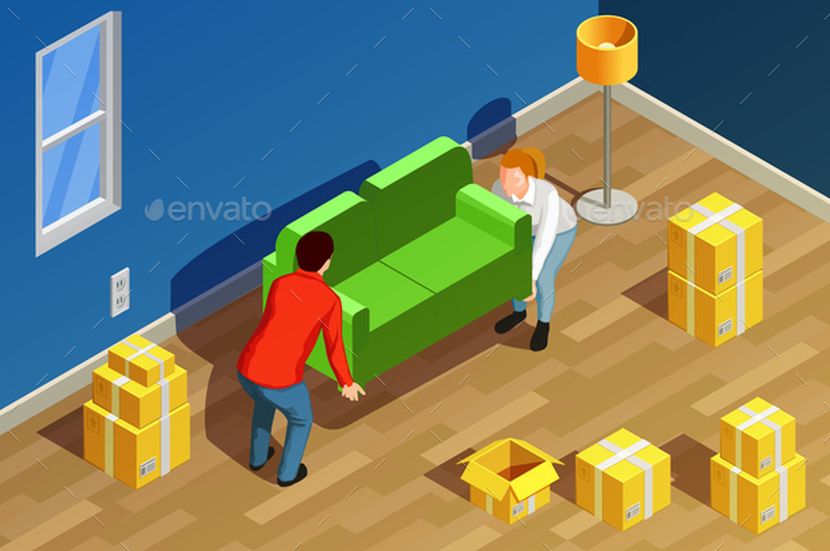 Moving people isometric composition depicting new residence room interior carton boxes and a couple of characters moving sofa. This is a vector illustration.
Recruitment Hiring HR Management Isometric People
A colored recruitment hiring HR management isometric people icon set. It includes potential workers interviewed by the employers. This is a vector illustration.
Conceptual Vectors
Logistics Icons Set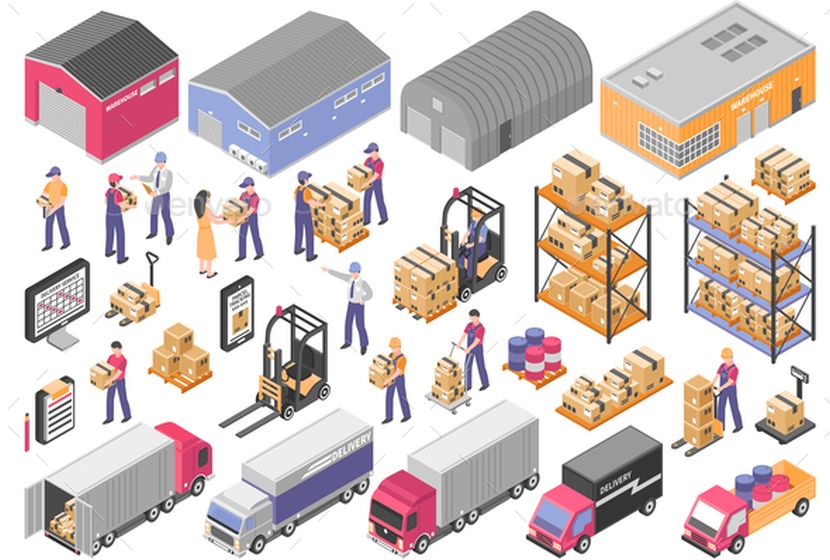 A logistics isometric icons set including cargo symbols. This is an isolated vector illustration.
Golf Icons Set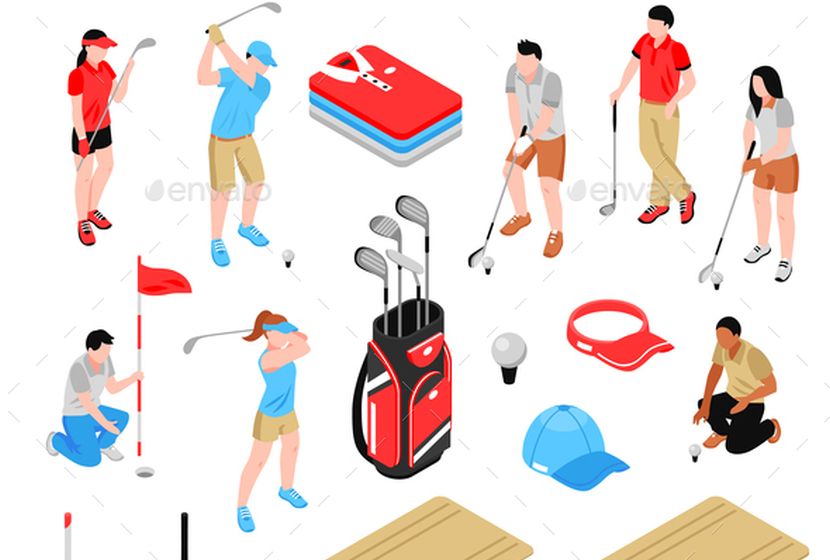 A golf isometric icons set which shows the game symbol. An isolated vector illustration.
Artists and Accessories Isometric Set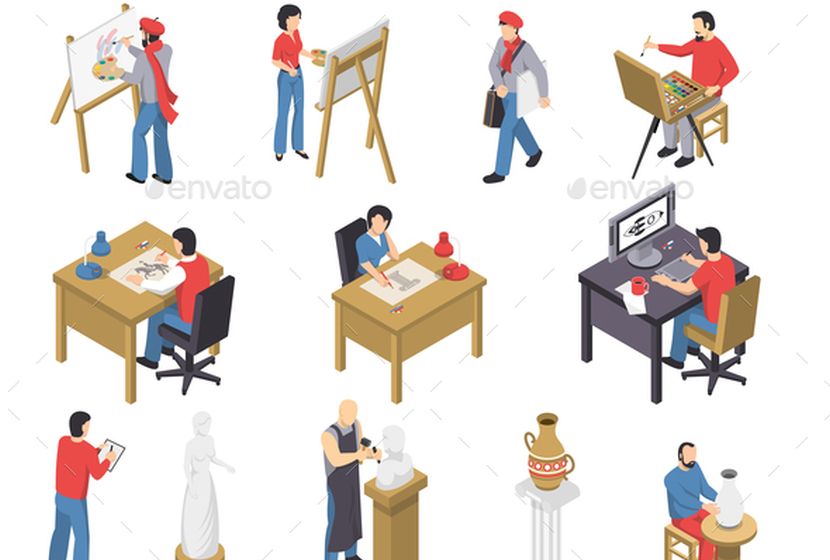 An isometric set of artists with accessories near easels, sculpture, pottery, behind table and computer. An isolated vector illustration.
Barbershop Concept Illustration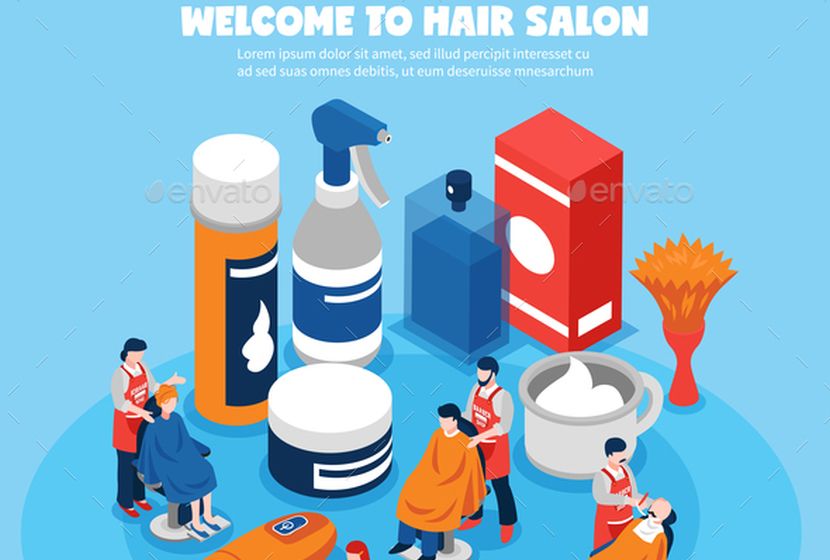 A colorful isometric concept with barbershop hairdressers their clients and equipment, blue background. A 3d vector illustration.
Decorative Vectors
Vintage Burning Candle and Rose Flower
A vintage burning candle with rose flower. A romantic tattoo esoteric candle vector.
Exploration Space Logo Set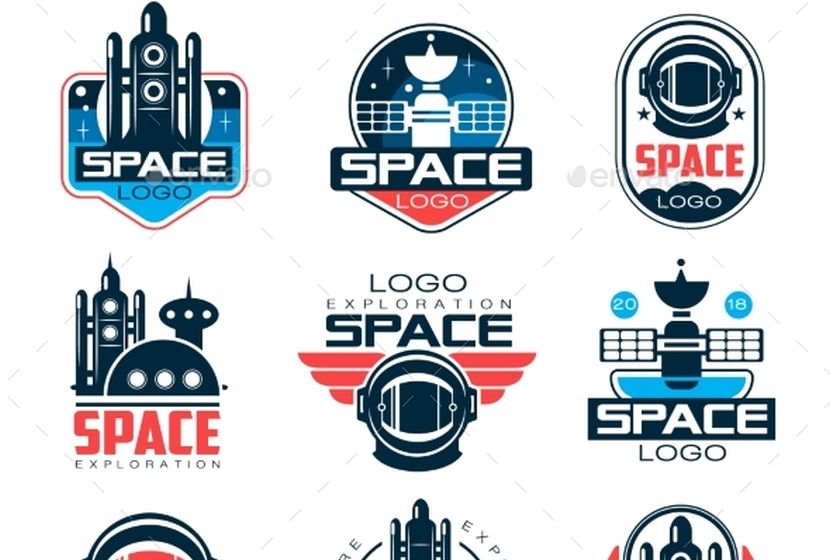 An exploration space logo set. This is space project vector Illustrations on a white background.
Set of Ballet Stickers, Patches or Elements
A set of cute ballet related classic flash tattoo style patches and elements. The set includes elegant stickers and pins in 90 s comic style. Pop art items. A fashionable vector collection, vintage kit.
Objects
Family Barbecue Picnic Isometric Icons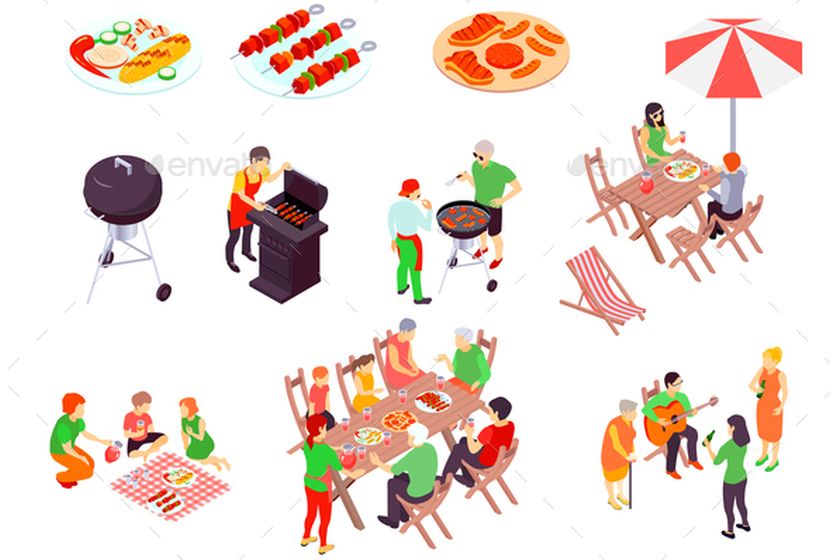 A family barbecue picnic isometric icons set with pizza bbq charcoal grill and beef kebab skewers. An isolated vector illustration.
Bakery Design Concept
A bakery design concept with bread and confectionery symbols. An isometric isolated vector illustration.
Healthy Lifestyle Flowchart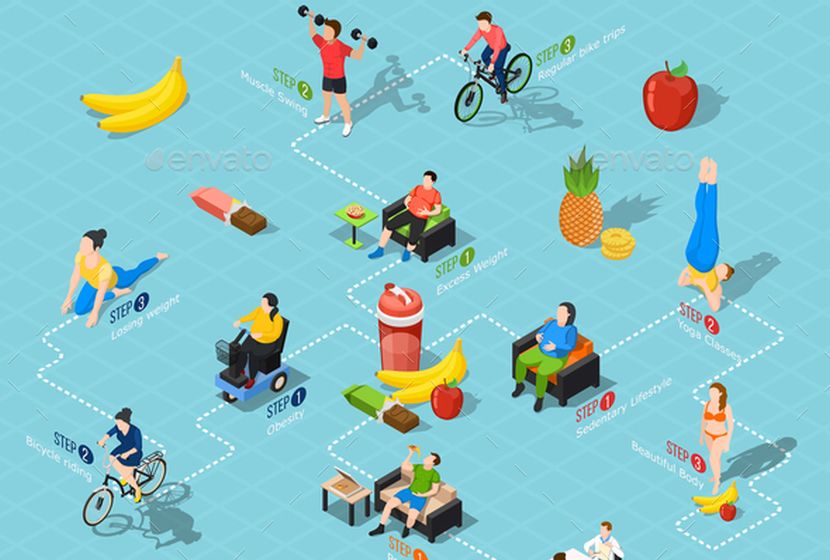 An isometric flowchart showing people who started leading healthy lifestyle. A 3d vector illustration on blue background.
Government Buildings Isometric Icons Set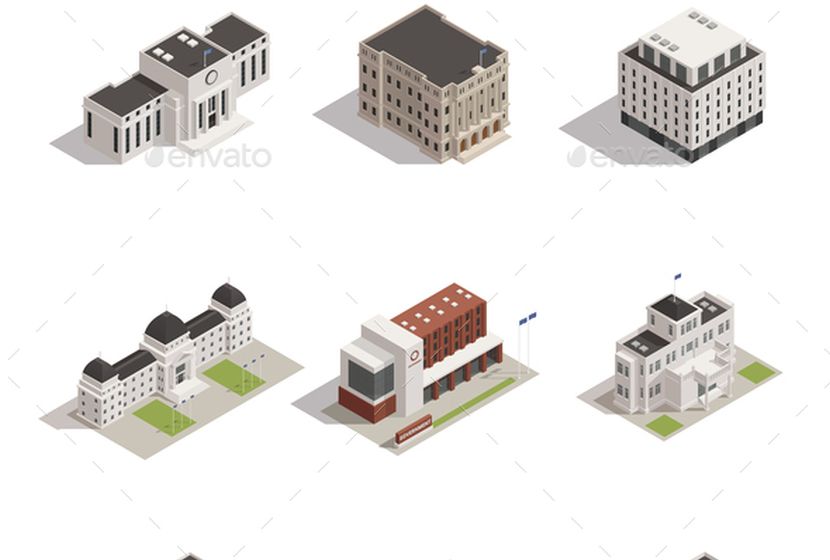 A modern and historical representative government building architectural monuments outdoor isometric view icons collection. An isolated vector illustration.
Supermarket Isometric Set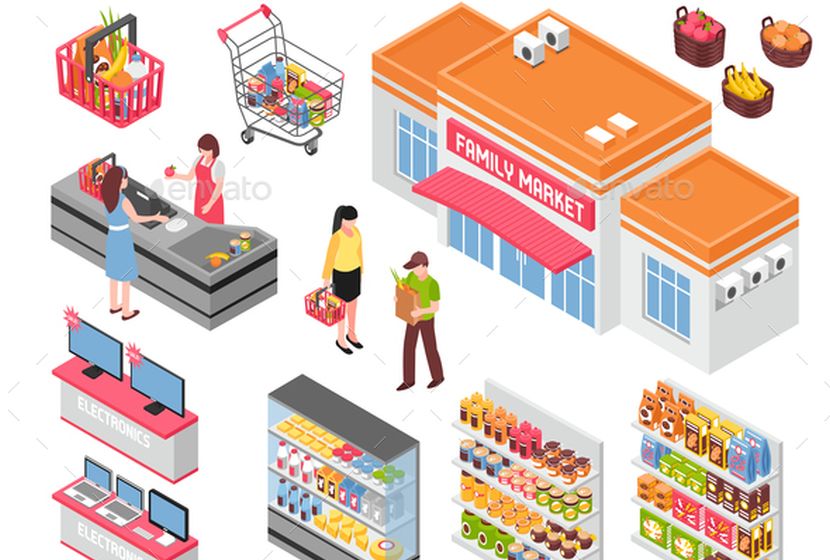 A supermarket isometric set with food and electronics symbols. An isolated vector illustration.
Web Elements
Labels Set for Beauty Salon. Monochrome Pictures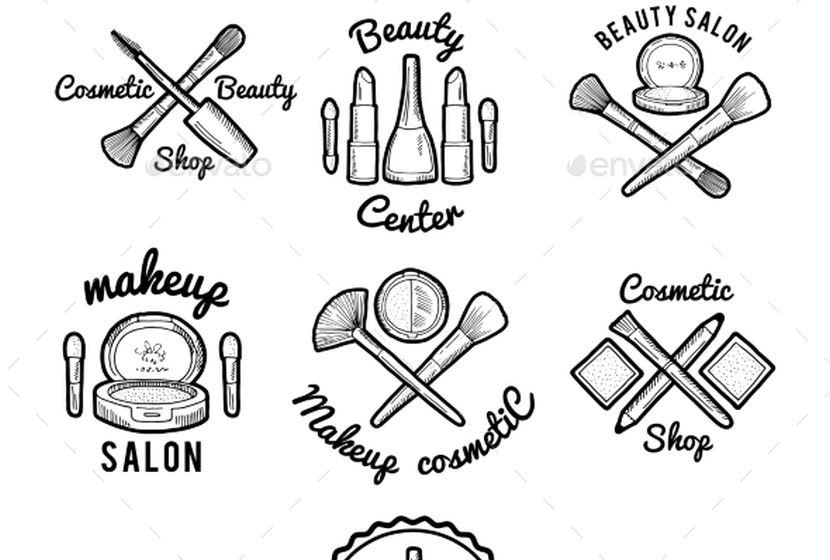 A labels set for beauty salon. This is a monochromatic pictures set of different makeup tools. A vector illustration.
Different Hands Gestures. Vector Pictures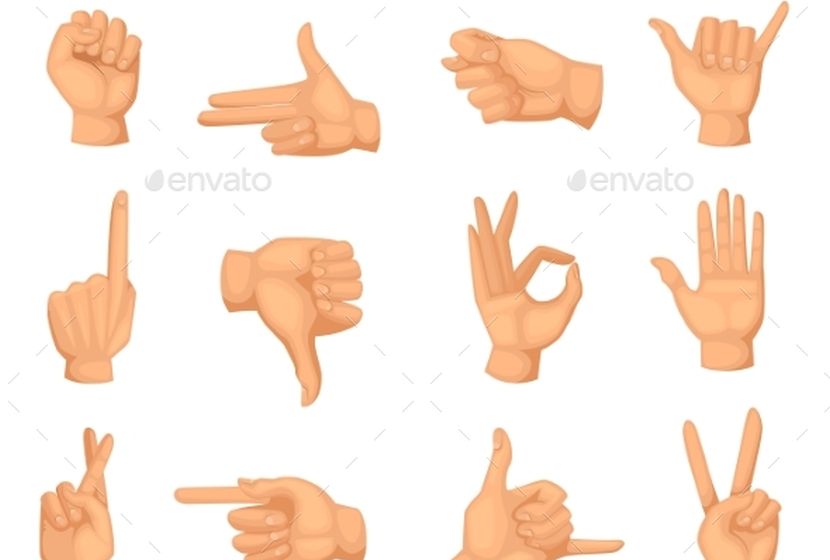 Different hands gestures. These are Vector pictures in cartoon style. A cartoon human hand gesture illustration.
Comic Speech Bubbles with Promo Words. Discount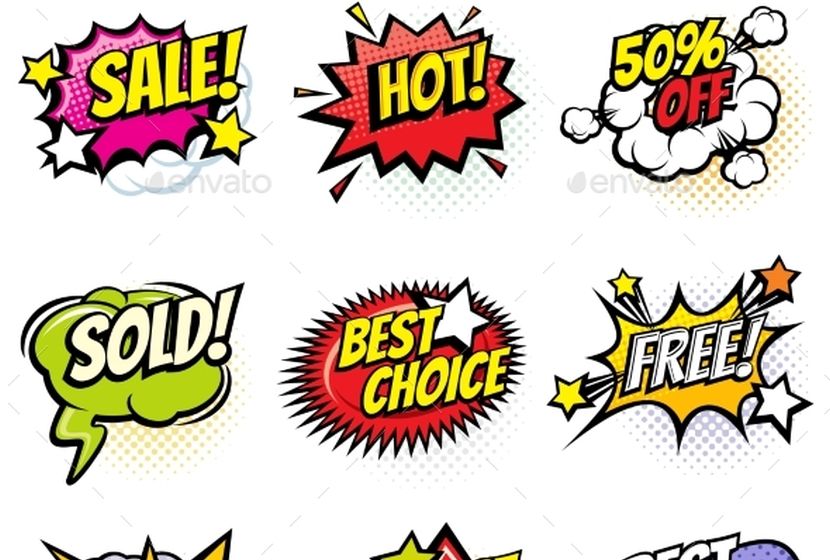 Comic speech bubbles with promo words. A discount, sale and shopping cartoon banners vector set. A discount label and best offer illustration.
Vintage Sports Logo Design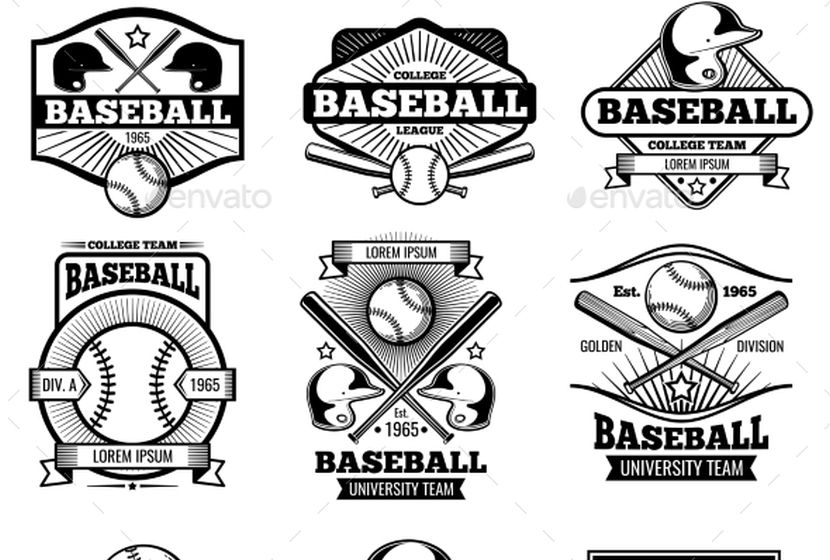 Vintage sports logo design. Retro baseball vector label and badges. An emblem baseball illustration.
180 Thin Line Conceptual Words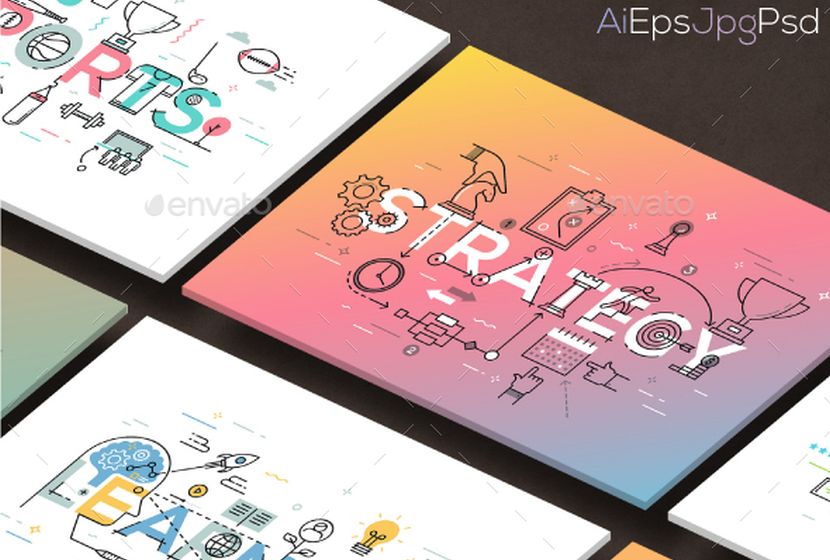 180 thin line conceptual words pack including thin line flat design style website banners for business service and support, company presentation and information, business startup, and more.
Artists, tattoo masters, designers, illustrators, and other creatives can choose something to take for a model in this this collection.
The post A Set of Vector Graphics (Characters, Conceptual Art, Objects, and More) appeared first on .