Make WordPress Your Career: A List of WP Related Jobs You Can Succeed In
WordPress is currently one of the most widely recognized content management systems powering millions of websites across the world. It, therefore, comes as no surprise that WordPress has opened up many career options for many purposeful people. Let's take a look at different jobs you can pursue and succeed in if you have WordPress skills.
Blog Management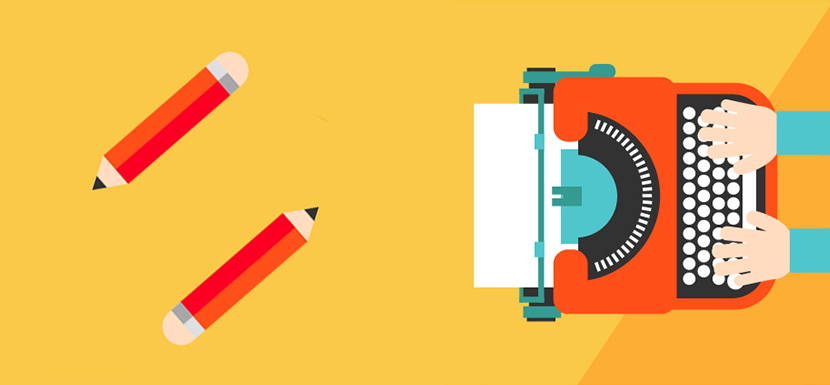 WordPress is primarily used to manage blogs. This is where a job position as a WordPress blog manager comes in. It is a job that requires an individual to manage all activities on the blog using WordPress. This includes writing articles, editing, scheduling, and posting blog posts. To do this kind of work you need basic WordPress knowledge and a bit of HTML. Just learn basic HTML formatting tags and you're good to go. This is usually a starting point for many folks since it requires basic WordPress knowledge. As they increase their WordPress expertise, they're able to proceed to more advanced roles.
WordPress Designer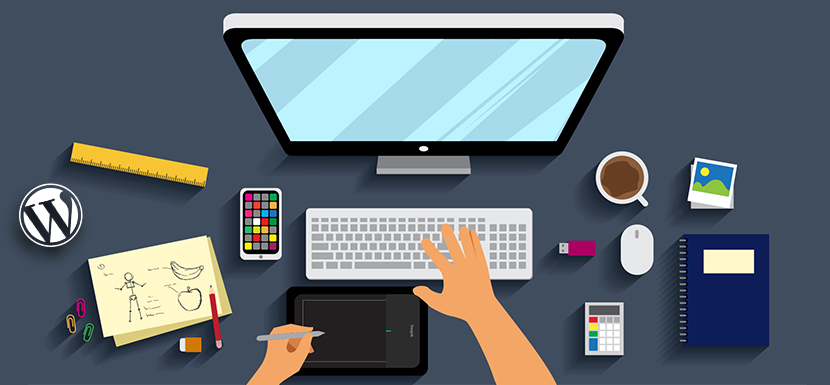 A WordPress designer is in charge of the front end look of a WordPress blog or website. Their primary responsibility is to ensure that users are able to access all content and everything is arranged according to the client's branding and specifications. This usually includes installing and setting up WordPress themes, modifying the theme, installing plugins, updating plugins and any other activities that contribute to the look and feel of the WordPress website.
WordPress Developer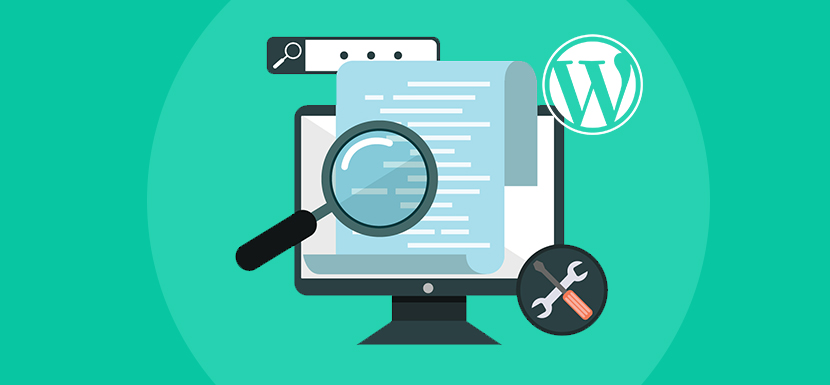 This is the highest paid and most advanced WordPress job. A WordPress developer can be paid up to $50,000 per year according to payscale.com. Generally, a WordPress developer should have a deeper knowledge of web development. They deal with the back end of the WordPress website. This requires good understanding of PHP which is the engine of WordPress.
A WordPress developer should also be able to create a WordPress theme from scratch or modify an existing one. Clients often give a specific design for the developer to work on. They might also want to convert an existing HTML website into WordPress. That's why a WordPress developer needs to know exactly how the back end works and how to tweak it to achieve the desired outcome.
Plugin Developer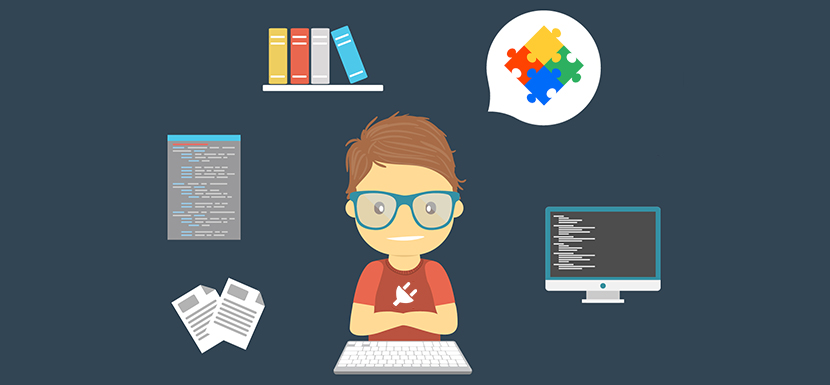 Plugins are an important component of WordPress. They need to be created by someone and that's where plugin developers come to the picture. They develop different plugins that carry out a specific function. It's not uncommon for a client to request for a custom-made plugin to meet the needs of their website. Plugin developers need to have a good understanding of PHP, HTML, and CSS used in WordPress.
WordPress Tutor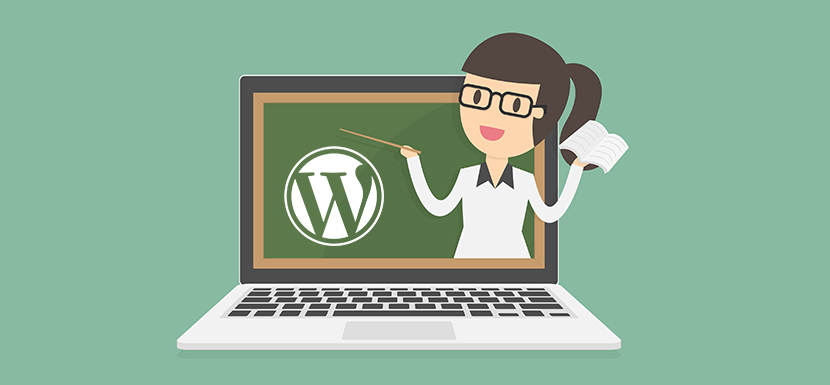 If you know how to maneuver around on WordPress, you should consider teaching others how to use it. You might think that WordPress is easy to use but some people encounter a lot of difficulties, especially when starting out. You can offer lessons on how to carry out basic tasks using WordPress. Some topics that are commonly taught include how to download WordPress, how to install a theme or child theme, how to install WordPress on a web host, how to add images on WordPress and many more topics.
There are many ways to reach out to teach. You can do so by writing how-to blog posts, creating YouTube tutorials, one on one interaction, creating online courses or even writing a book. If you offer useful information, your customers will suggest you to more people. Just figure out the best way to deliver information. You can use different methods at the same time. Teaching is an easy and fun way to help others, improve your skills and earn money at the same time.
WordPress Writer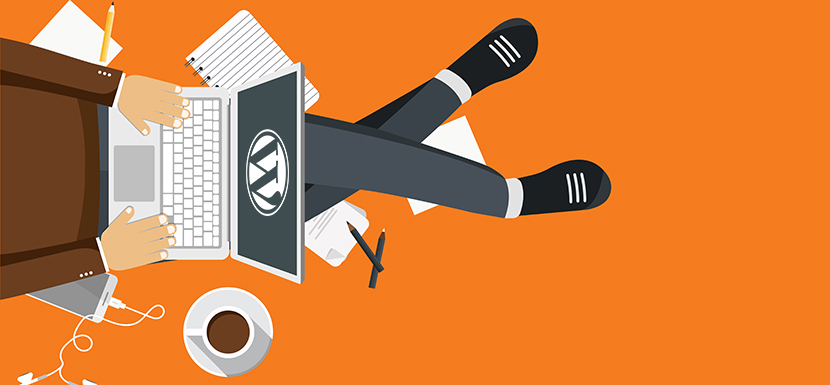 There's a rising need for writers who can write expert pieces about WordPress. Many websites look for professional WordPress developers to writing guest posts or become regular content contributors. Some of these websites pay up to $300 for a single article. This is a simple task for someone who works with WordPress on a daily basis and can write readable content. It can be a good side gig and an excellent way to show off your expertise. This also serves as a way to market yourself as a WordPress expert. After seeing your WordPress content, a client can decide to hire you to work on their WordPress needs.
Customer Support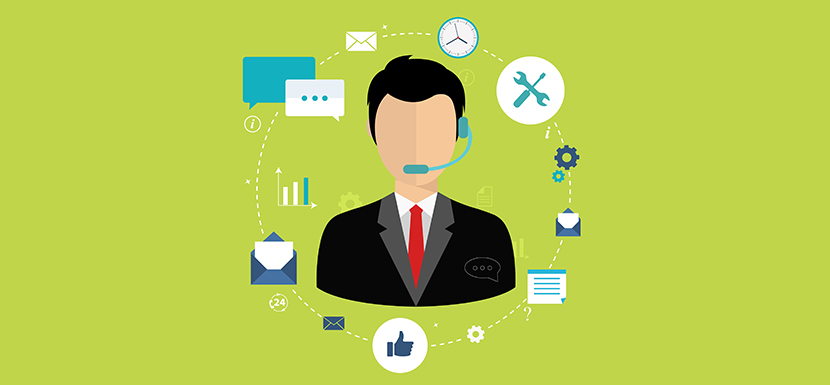 WordPress support is another lucrative job option. Most premium WordPress themes and plugins developers, as well as companies, always offer customer care services. Users appreciate the good support and in turn, they give good reviews about the product. A few bad reviews can damage the reputation of companies or individuals that develop WordPress products. This, in turn, affects sales and future business. To avoid this, they usually invest in quality customer support.
Customer support entails helping the users with any problems they may appear while using the WordPress product. Most questions users ask are about how to install and use a specific WordPress theme or plugin. It also involves assisting users by solving any problems they face and giving them advice on what to do in future if that problem occurs again.
WordPress Product Testing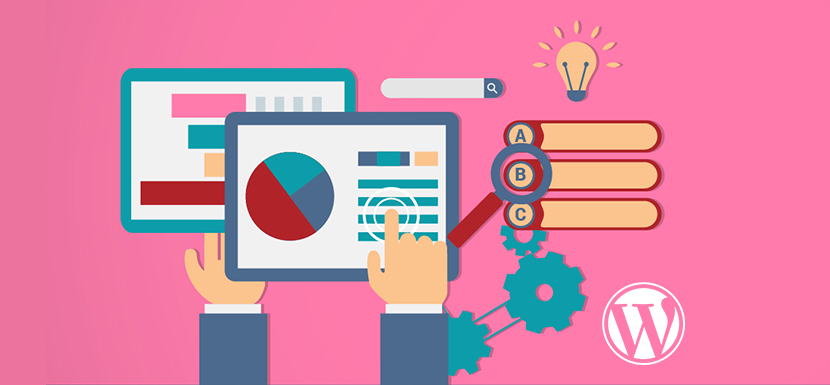 Once a WordPress product is put together, there may be mistakes that went by undetected while developing. That's why a tester is needed. The job of a WordPress tester is to go through every page of the website or blog, test each component and identify any errors that may exist. A website tester also checks all links to see whether they lead to the right place and also fix the dead links.
Testing also involves checking how a WordPress product works on different browsers and devices. The aim is to ensure the customer experience is the same regardless of how they access the website. This makes the job of a tester crucial to the success of a WordPress product, whether it is a theme, plugin, blog or website.
As we have seen, in addition to WordPress being a great content management system, it also opens many career paths. Whether your WordPress skills are basic or advanced, there's a job that you can do with your knowledge and earn a living. It's just a matter of figuring out what you want to do with WordPress and going for it.
The post Make WordPress Your Career: A List of WP Related Jobs You Can Succeed In appeared first on .