7 Tips For a Successful WordPress Product Launch
Are you selling WordPress plugins or themes? So you've probably got you products listed in WP directories on your website. You present a product on your web-page, and if a customer wants to buy it, they click the "Buy" button to be redirected either to Envato's Themeforest or Codecanyon or any other market where they can place an order, right? Now you can try to sell your WordPress product independently and get the full control over your distribution channels.
Your products are developed, your documentation is ready and your support system is organized, so it's time to think about marketing and determine the tasks to fulfill to create a successful independent sales channel.
This post includes the tips that will be helpful for building the logic of selling a WordPress product by your own. Let's unveil them!
Decide Upon an eCommerce Platform
The first step to make is to choose an eCommerce platform to sell your WordPress product. WooCommerce and Shopify are two most widely recognized and popular platforms that can be integrated with WordPress. So you can choose any of them for your particular needs.

1. WooCommerce is an open-source and completely customizable eCommerce platform for entrepreneurs across the globe. It allows to go beyond traditional online sales solutions, and get more possibilities for your entrepreneurship on the Web.
You will be able to choose from hundreds of free and premium extensions covering all of your requirements, so you'll be surely able to select the one that meets your needs.
2. Shopify is a universal eCommerce solution which allows to sell online without any boundaries. You can register your custom domain name through Shopify, and you can choose any of the readymade Shopify themes to create a design of your online store and start selling your WordPress products.
So after you've made up your mind as for the online selling solution, it's time to think of tips and tools to launch a successful product selling and promotion campaign. Here are the tips intended to help you.
1. Think of Brand Positioning and Logo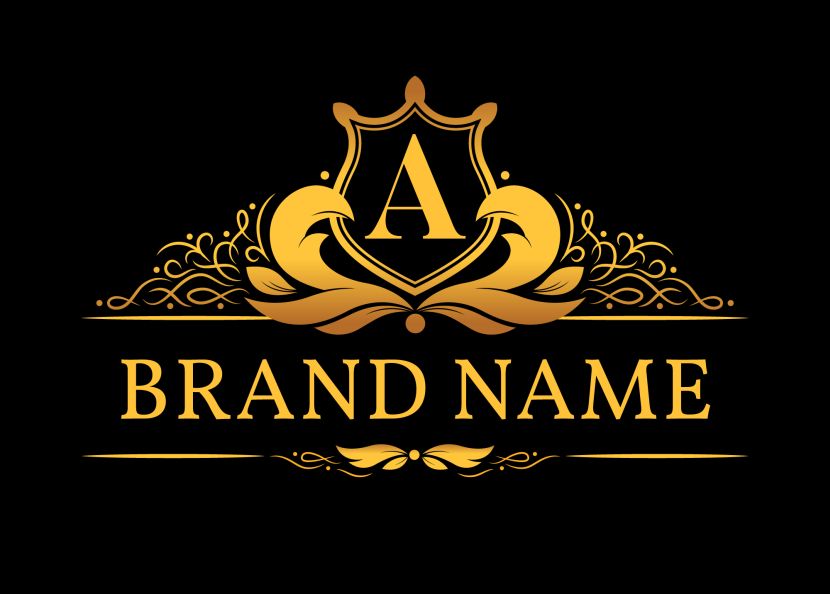 Your brand positioning statement is what makes your brand unique compared to your competitors. This includes your unique offers that make your product different from others and that make customers choose your product instead of the ones offered by your rivals. Think of what can become your icing on the cake to make it your main advantage.
The second thing to think about is a visual image of your brand – an attractive and meaningful logo. If you are short of time and you don't want to hire a designer and wait for weeks to get a logo, you can browse the ready logo templates and then just insert your company name or other data into a pre-made design.
2. Business Cards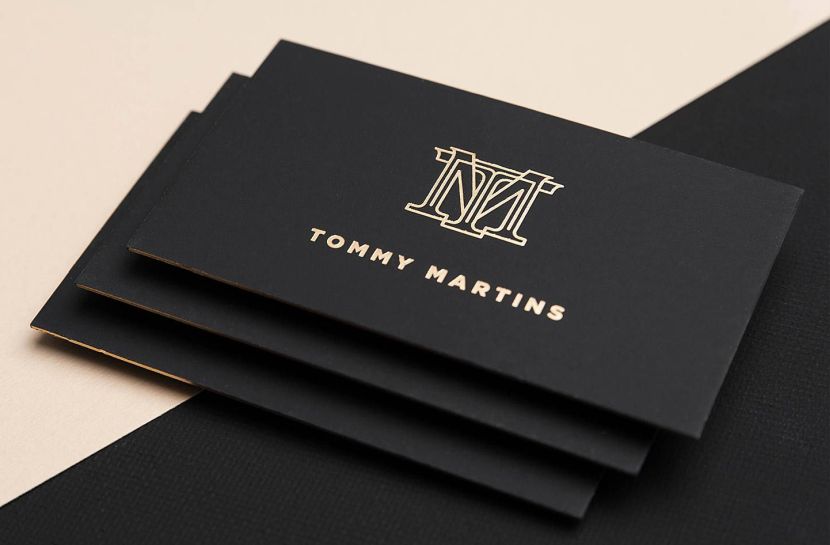 Now that you're making an individual business, you need business cards to get in touch with your potential customers as well as your future employers and partners. You probably attend some industry events and conferences so business cards will be a good tool for your communication and creating business connections. Business cards are the way to raise awareness around your brand, make your target audience recognize and remember you.
Here you can find some interesting business card templates for your particular type of activity.
3. Social Media Accounts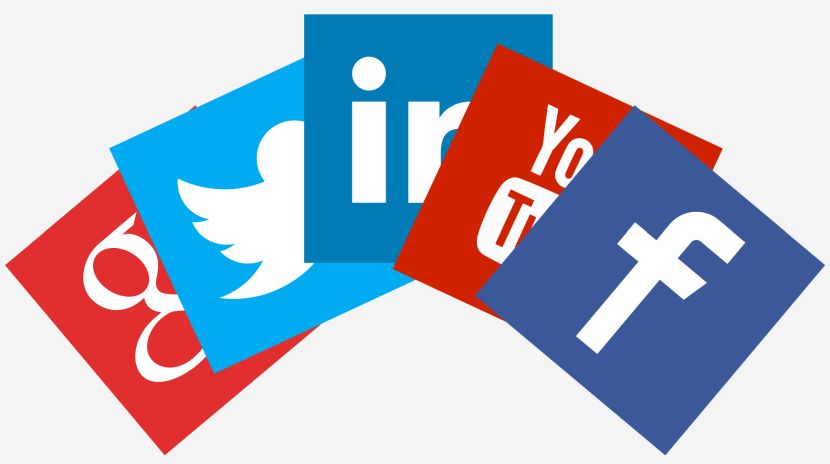 Social media is often used to attract more customers and drive traffic to a website. It would be enough to start from creating your company pages and branded accounts in Facebook and Twitter, engage people by following them and by posting your own interesting articles, news on your products, campaigns, holiday sales, etc.
Social media websites often offer paid-for social media marketing campaigns promising to raise your product awareness and increase your sales.
4. Awareness Through Blogging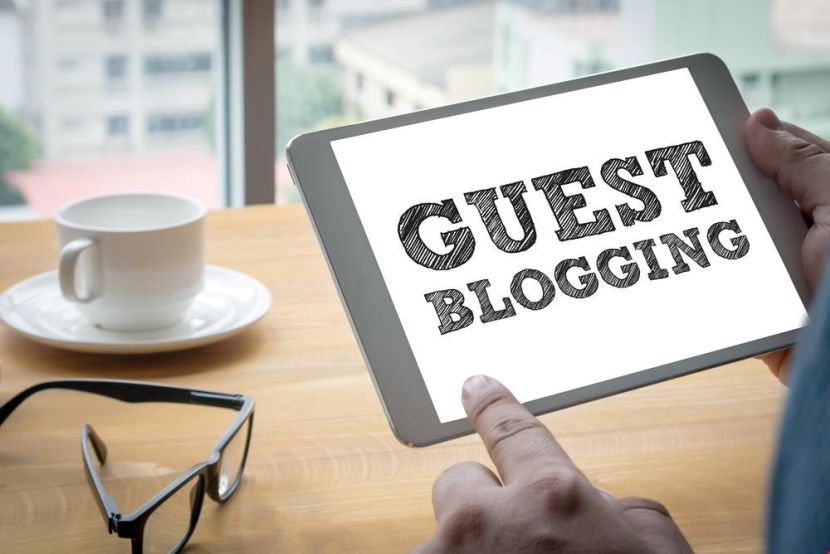 When you start you own marketing campaign, it would be great to write guest posts for popular blogs with high traffic rank. This will lead more visitors to your website and improve the awareness.
Once you've made a research and collected a list of popular WordPress related blogs, learn their content and create a list of articles titles you will offer them. You should be able to create a guest article which would be profitable for a blogger (will bring more traffic and followers) and which will become a tool for your product promotion.
5. Promo Codes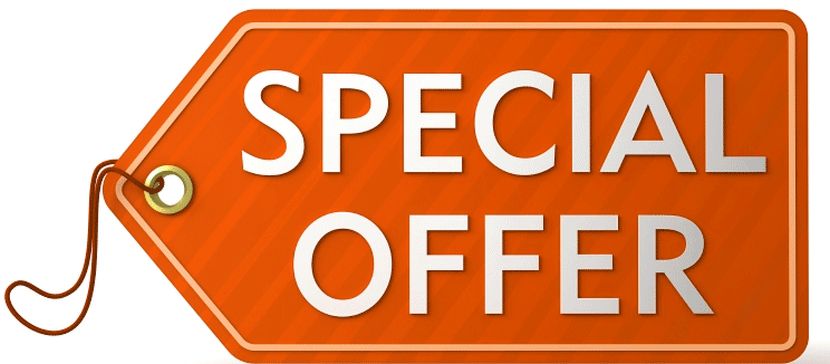 Many eCommerce platforms allow to create discount codes for online store customers. These promotional codes will play the promotional role and encourage customers to buy more of your products at an exclusive price.
A great thing is to make a discount for your product launch day and present it as a limited time offer. For instance, you sell a few of your products at a discounted price during a week, so customers should be in time to get it at the lowest possible price during a limited period of time. It's important to promote this discount campaign and inform more target customers about your exclusive offer.
6. Email Marketing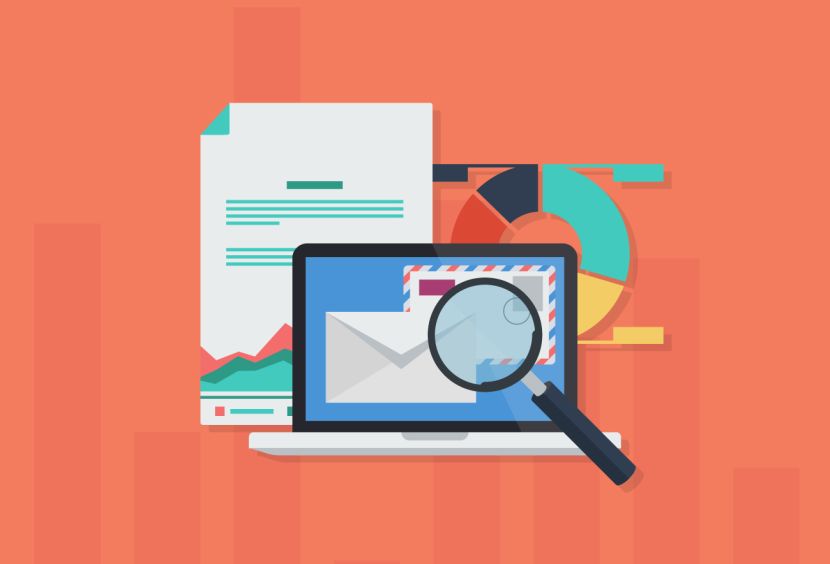 Every new product launch, discounts for new products or promotional campaign is followed by sending the emails to interested people (potential customers).
Where to get email addresses? The first way to make it is to create a newsletter subscription form on your website and make your content engaging enough to get people leave their addresses and look forward for getting the emails with new profitable offers from you.
Another way to collect emails is of course create a list of emails of your customers that have already made a single purchase or those that are loyal ones and make purchases on a regular basis.
There are a few types of emails that you will send to your customers and they differ depending on the type of a customer you reach.
– If this is a new follower or just an interested person, they will get newsletters, announcement of new exclusive offers and discounts.
– If this is a customer that tries to make a purchase, adds products to their cart and then leaves the website, they will get a cart abandonment email which will tell them that they haven't completed the transaction, their order hasn't been placed and their products are still waiting there in their cart.
– If a client has already placed an order but hasn't yet paid for a product, they will get the order confirmation email with payment details.
– And if a client has already purchased a product and submitted a support request, they will get support updates by email, etc.
7. Encourage Customers to Leave Feedbacks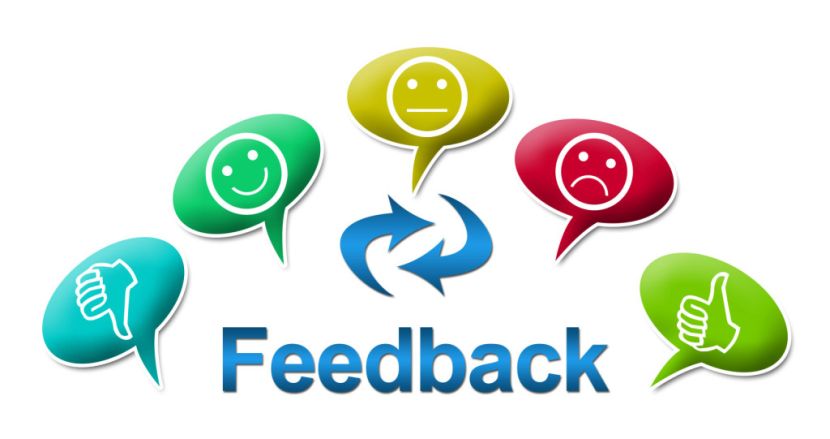 The more feedbacks you get the better product you can make. You can find out more about the improvements you should make to your products to make it demanded and popular among your target buyers.
Be sure to create good channels for feedback and inform your customers you are happy to get feedbacks from them. Encourage customers leave comments for every product you offer, get them comment articles on your blog if you run one, and make them believe you are ready to consider their opinions whatever they are.
Conclusion:
When you launch your own WordPress product sales channel, the first thing to focus is your marketing campaign. So consider the mentioned above tips and make your business successful step by step.
The post 7 Tips For a Successful WordPress Product Launch appeared first on .