Instagram for Business: The Ultimate Instagram Marketing Guide
If you're new to Instagram business options or want to add something new to your current Instagram marketing plan, this page is for you.
Here, you'll find articles and resources to help beginner, intermediate, and advanced marketers use Instagram profiles, stories, live video, ads, analysis, contests, and more for business.
Put My Business on Instagram
How do I set up and Instagram business profile? Find out how to make the switch to an Instagram business profile, and access to a number of analytic features business owners will find useful.
How do I create an easily recognizable Instagram style for my business? Discover how to create Instagram posts that echo and support your branding.
Advertise on Instagram
How do I create Instagram lead ads? learn how to create Instagram lead ads to collect valuable contact information from potential customers without pushing them off of the platform.
How do I create Instagram stories ads? Learn to create an ad that appears between stories on Instagram.
How can I use Instagram Instagram story ads? Explore three ways ads on Instagram can support brand awareness, drive sales and collect UGC.
Monitor Analytics for Instagram
Where do I find analytics for Instagram? Find out where to look for weekly metrics on your Instagram business profile's posts and engagement.
What are some free Instagram analytics tools? Discover how to find valuable Instagram metrics for free using on of these five Instagram analytics apps and tools.
How do I know which hashtags resonate best with my target audience? Choose on of these five tools to evaluate and analyze the performance on your Instagram hashtags.
Which analytics for Instagram should I watch? Learn how tracking the right Instagram metrics will help you identify successful marketing efforts and show where you can achieve better results.
Broadcast With Instagram Live Video
How do I go live on Instagram? Learn how to begin and end your Instagram live stream, and how to use live in Instagram Stories to support your business.
How can I save Instagram live videos so my followers can replay them later? Find out how to get an extra 24 hours of view time for your live videos with Instagram Live video replays.
How can I use Instagram Live to generate leads? Find out how to stay ahead of competitors by using Instagram Live stories as a lead generation tool.
Market With Instagram Stories
How do I add a link to an Instagram story? Learn how to add links to your story on Instagram and find ways to incorporate story links into your Instagram marketing.
How do I host an Instagram story takeover? Find out how to partner with highly engaged Instagram users to introduce their followers to your content.
How do I add clickable hashtags and location stickers to my Instagram stories? Learn how to get your Instagram stories seen by more people by adding location tags and hashtags to your posts.
.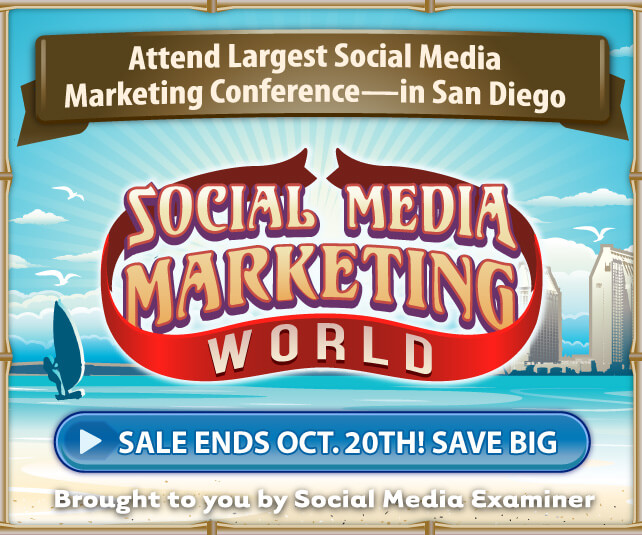 More Helpful Instagram Marketing Articles
Tune in to Stay Current With Instagram Tactics and News
Social Media Examiner offers two weekly audio podcasts and a weekly live video talk show to help boost your marketing skills and keep you up to date with the ever-changing world of social media.
The Social Media Marketing podcast, a top 10 marketing podcast on iTunes, is a weekly 45-minute interview show hosted by our founder, Michael Stelzner. To discover how successful businesses employ social media, learn new strategies and tactics, and gain actionable tips to improve your social media marketing, subscribe to the podcast on iTunes/Apple Podcast | Android | Google Play | Stitcher | TuneIn | RSS.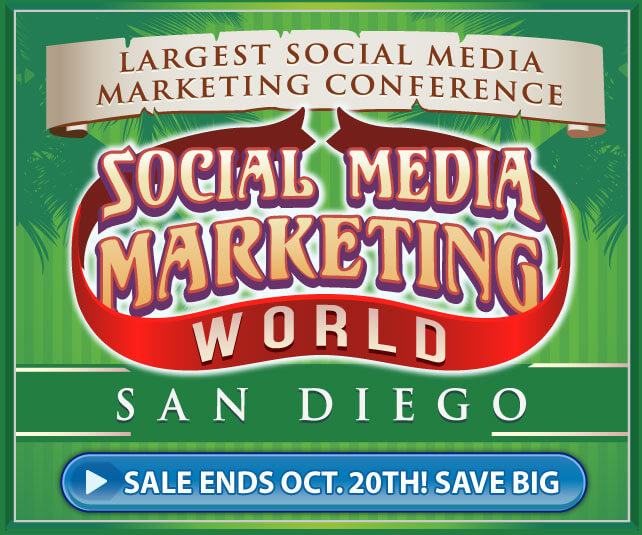 The Social Media Marketing Talk Show is a weekly one-hour live video show that features expert commentary on the week's top news in social media and what it means for marketers. Broadcast on Crowdcast, the show is simulcast each Friday to Facebook Live, Periscope, and YouTube. You can also listen and subscribe to the podcast version on iTunes/Apple Podcast, Android, Google Play, Stitcher, or via RSS.